End to End Solutions
We build complete solutions.
That means from the sensors to the gateways to the cloud to the app running on your desktop or mobile device. We have you covered.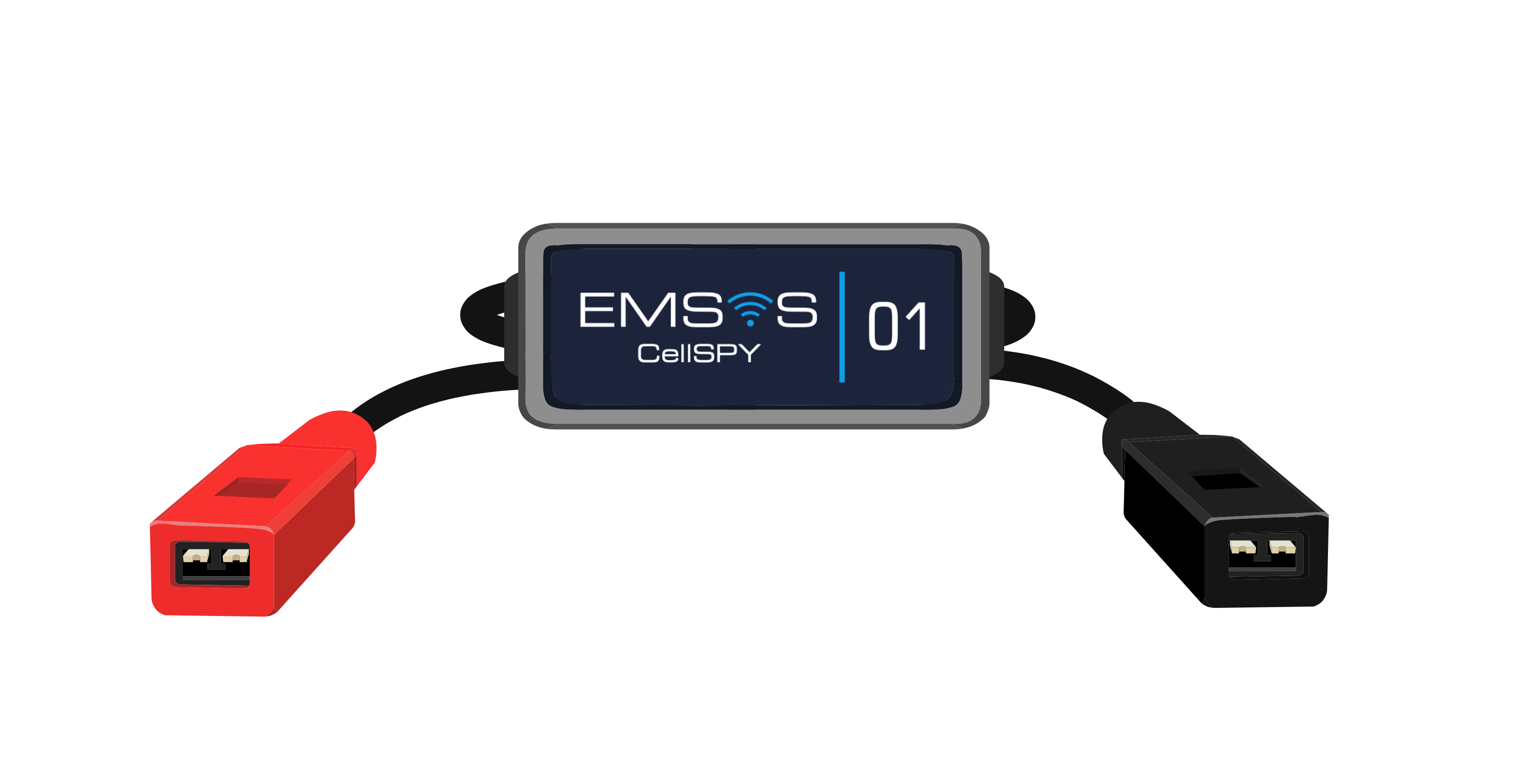 CellSPY for
All Battery Types
CellSPY Battery Monitor measures Voltage, Temperature, Resistance, & AC Ripple Voltage.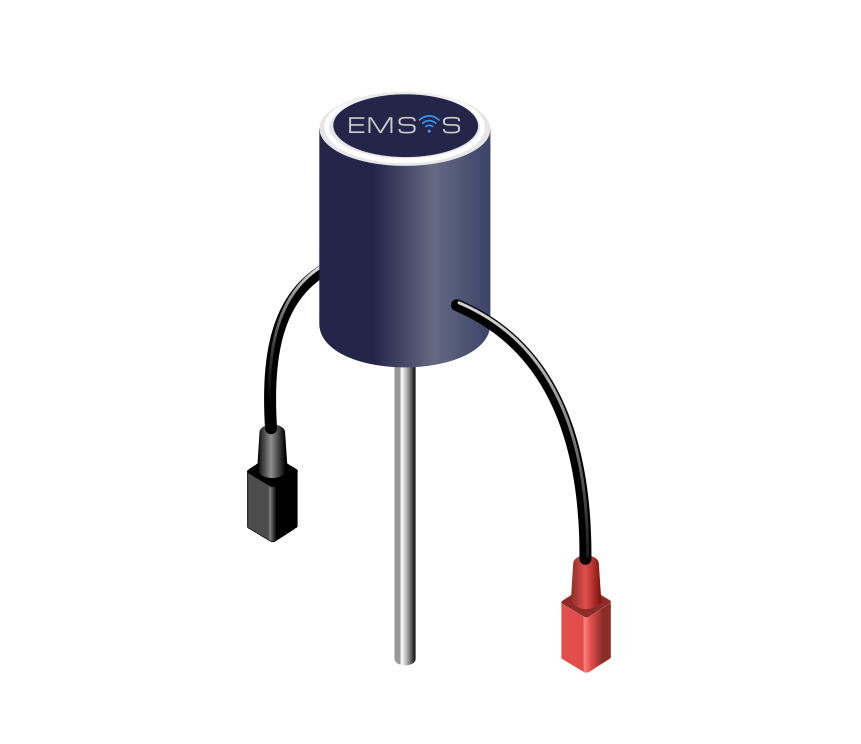 All-In-One CellSPY & Electrolyte Level Monitor
All the features of CellSPY with added Electrolyte Level Monitoring. No Field Calibration & NERC compliant for VLA Batteries.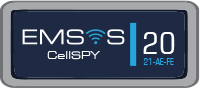 Cableless CellSPY
CellSPY Battery Monitor with no cables. Designed for retrofits where batteries don't have tab washers.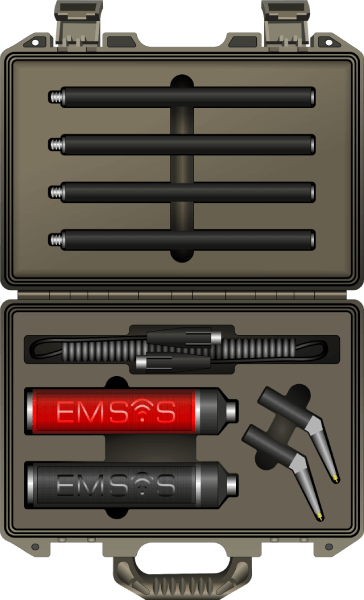 Battery Tester
Designed for IEEE maintenance testing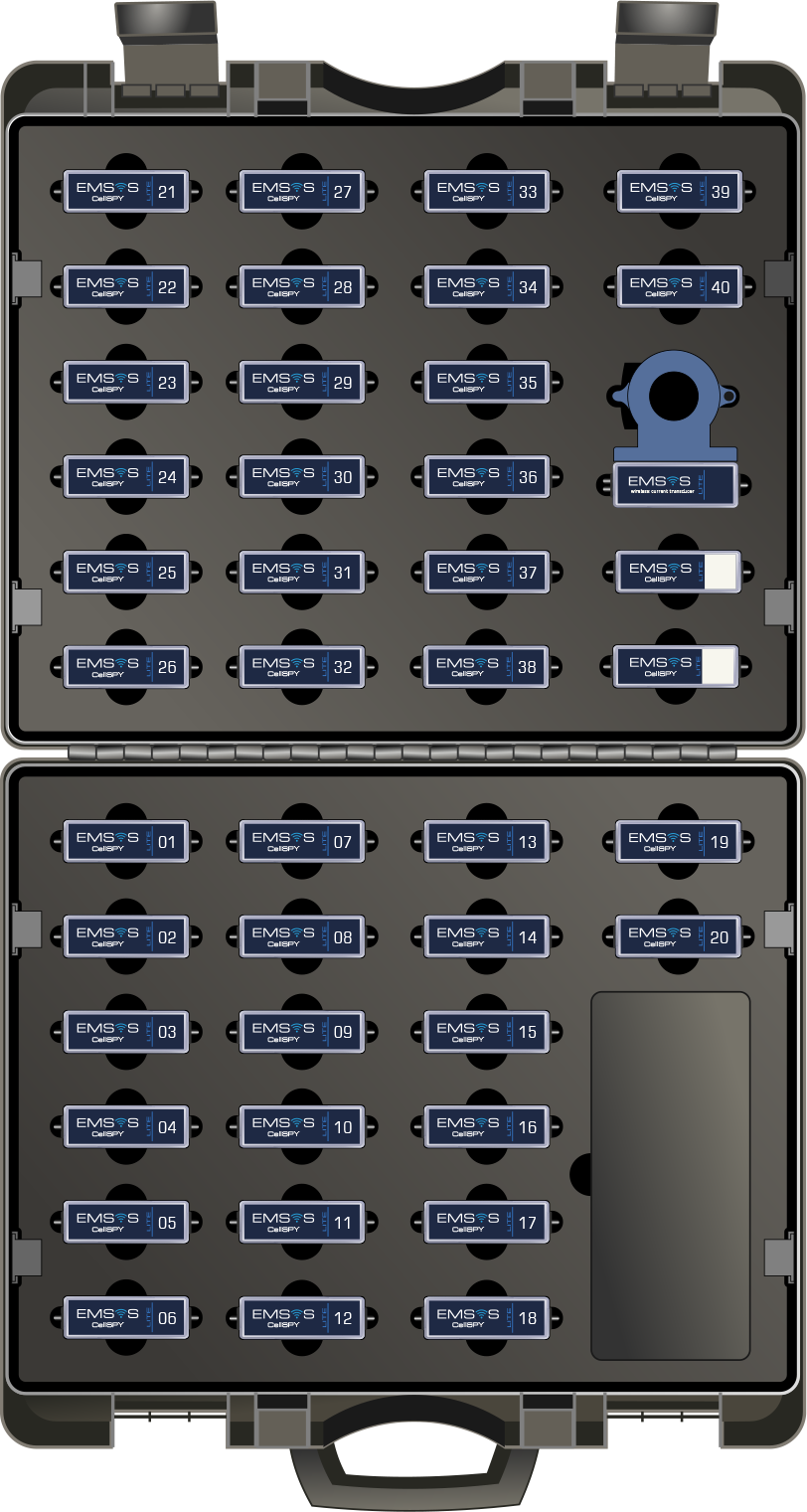 CellSPY Lite
Designed for IEEE battery capacity testing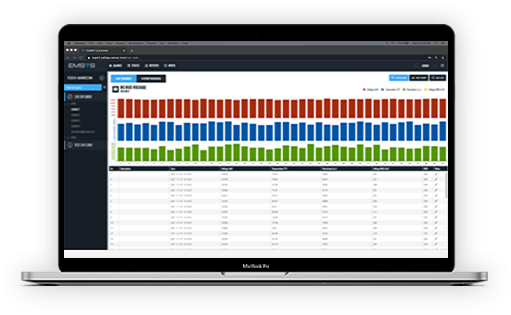 Real-time access of your battery data is at your finertips.
Our intuitive software makes transitioning to EMSYS products a breeze. To schedule a demo, fill out the contact form below, and one of our sales engineers will reach out to walk you through our demo system.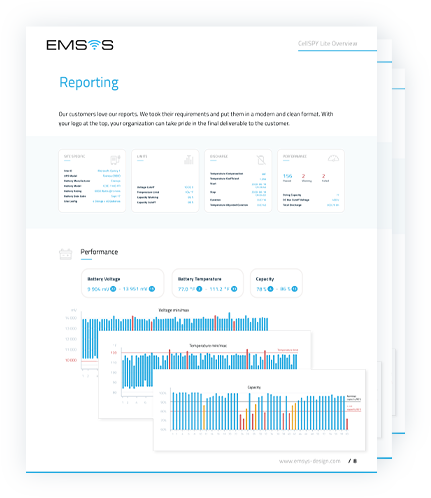 Data analysis made easy
From simple PDFs to powerful HTML based reports, our reporting tools allow you to minimize time spent analyzing data. Identify anomalies quickly & take corrective action.