A Platform for Customer Management
Our Portal was developed with Service Managers in mind. Locate Reports and Data by Customer, Site, Equipment and more with ease.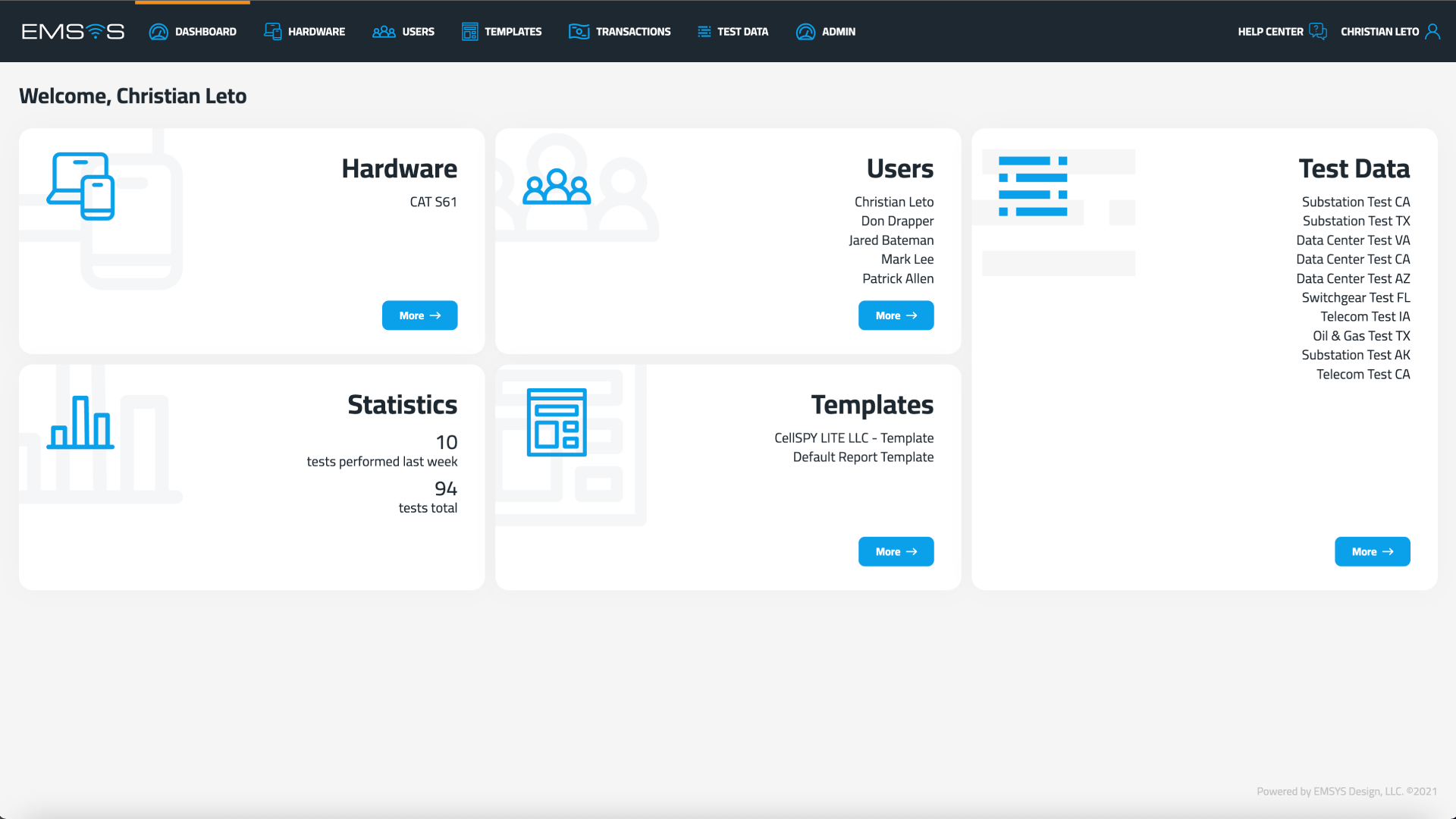 Time Savings
Locate PMs and Tests with Ease. Just search by Customer, Site, or Accompanying Tag
Better Service
Generate and Regenerate as many reports from Test Data as you'd like. Make them as general or as specific as you'd like
Comprehensive Solution
Track Battery PMs and Capacity Tests on one single platform
Battery Tester Box
Works with All Battery Chemistries
Fully modular - Use just the tip, or extend to be as long as you need
No Recalibration Required
Lifetime Manufacturer Warranty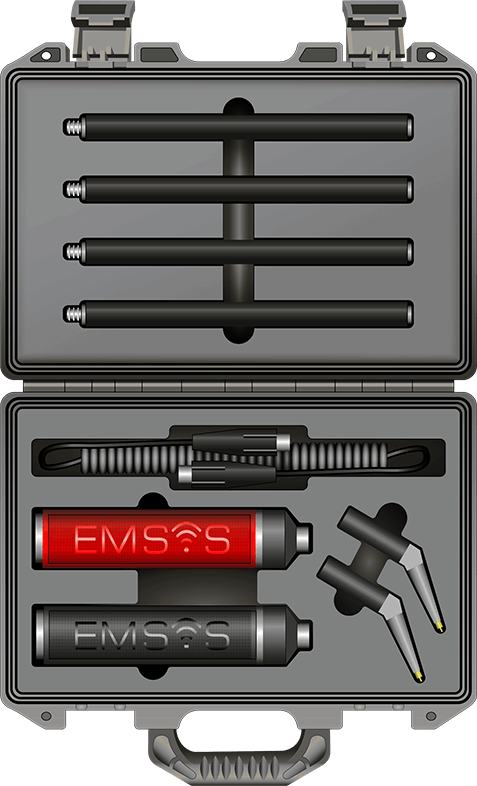 CellSPY Lite Key Features
Works with All Battery Chemistries and Configurations
Plug & Play - No Spaghetti Wires
No Factory Recalibrations or Equipment Downtime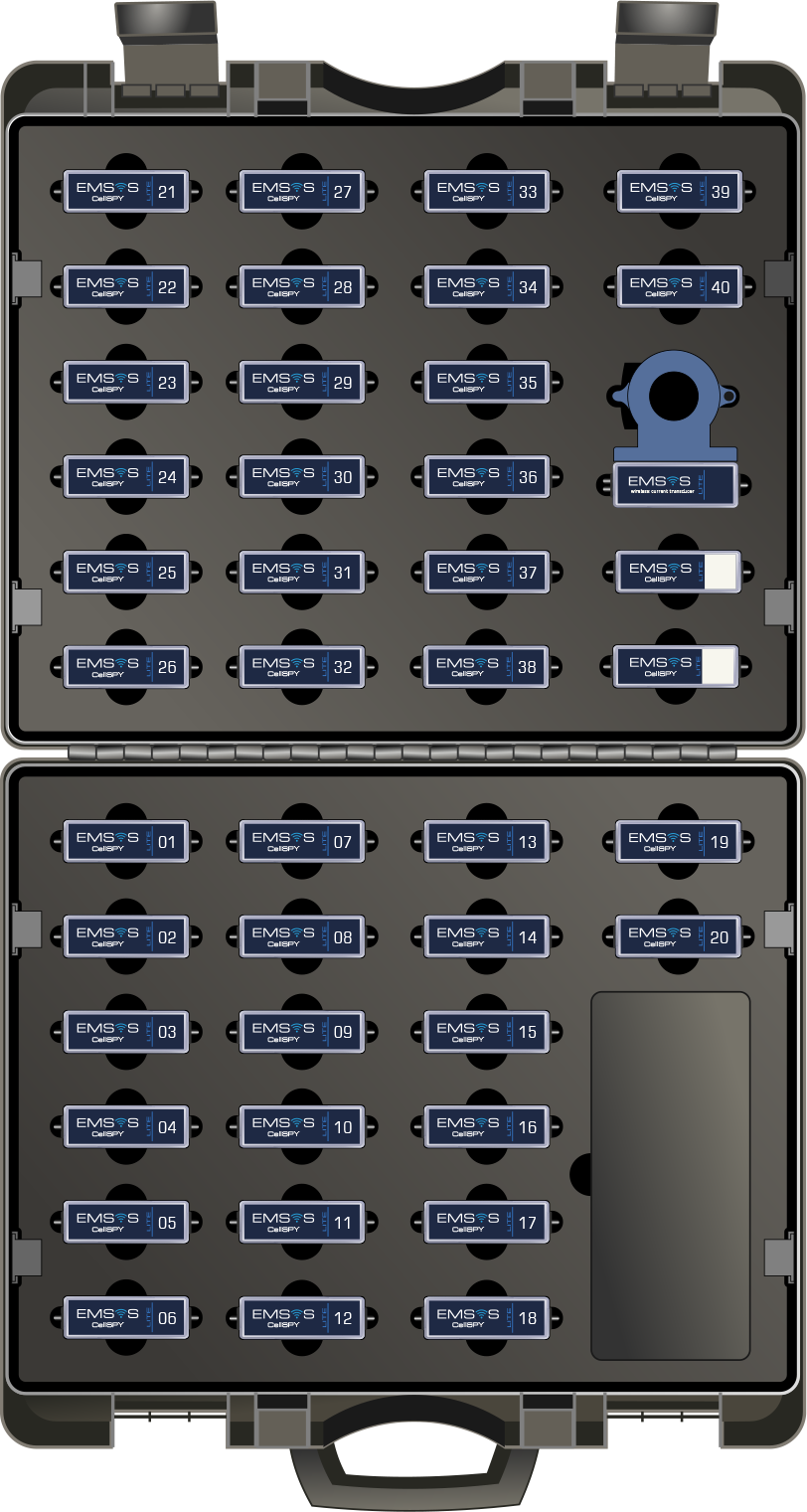 Installation Process with Ease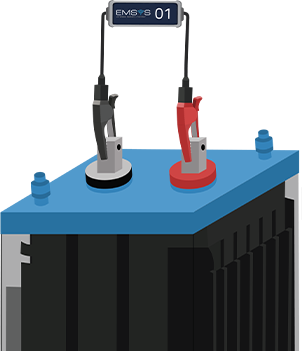 1
To install CellSPY Lite, place the black camp over the negative post and the red over the positive.
2
Clamp the WCT over the intercell cable with arrow pointing in direction of charge current, or towards the most negative cell in the string.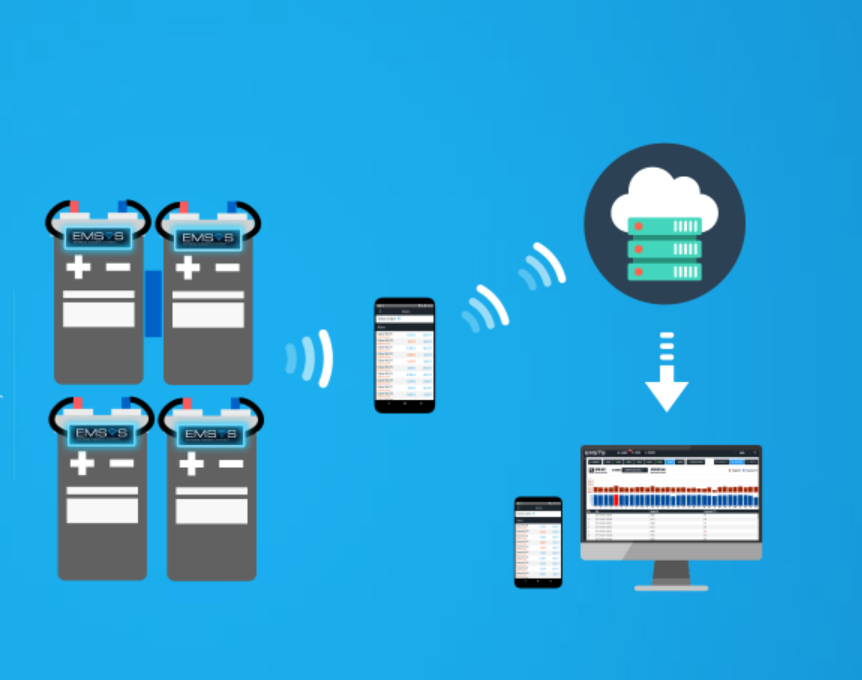 3
That's it. You're ready to start testing.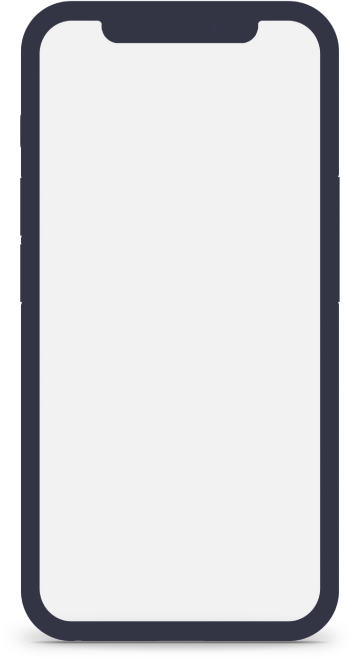 A Mobile App for all Battery PMs
Our Mobile Application supports Battery, Electrolyte level, Temperature, Specific Gravity, and Visual Checks
Preset templates make all your PM reports fully customizable
Intuitive software means your team can transition over without losing time learning a new system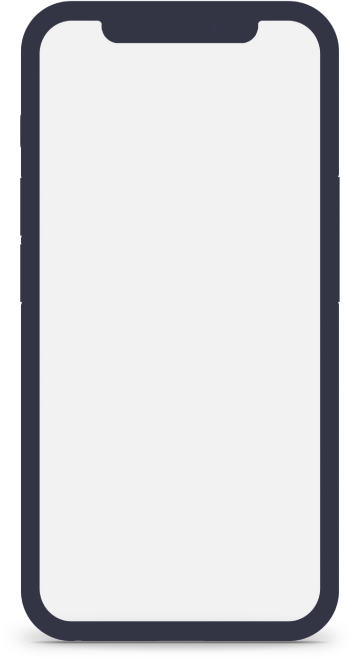 Simpler, Modern Software
Track Inventory on your mobile application
Follow Tests in Real Time
Upload data to the portal and get a report back in minutes
How do our testing tools
compare to other tools on the market?
EMSYS testing tools are easier to set up, use and are more powerful than any other on the market
Features

Battery Tester

CellSPY Lite

Other systems
Voltage
Resistance/Conductance
Intercell Resistance/Conductance
Voltage of Every Battery
Temperature of Every Battery
DC Bus Voltage
Current Measurement
Wireless
Customizable Reporting
AR Compatibility
No Recalibration
Live Support
Best in Class Service
We know that you work hard to meet demanding customer schedules. Thats why we work hard with you. Our Support Engineers are always on hold to address any issues that may come up.
Don't take our word for it, here's what our customers say about our service:
EMSYS provides a great product, with a technology that fits our times. Their customer support is outstanding- they answered our questions fast and provided new solutions to our needs.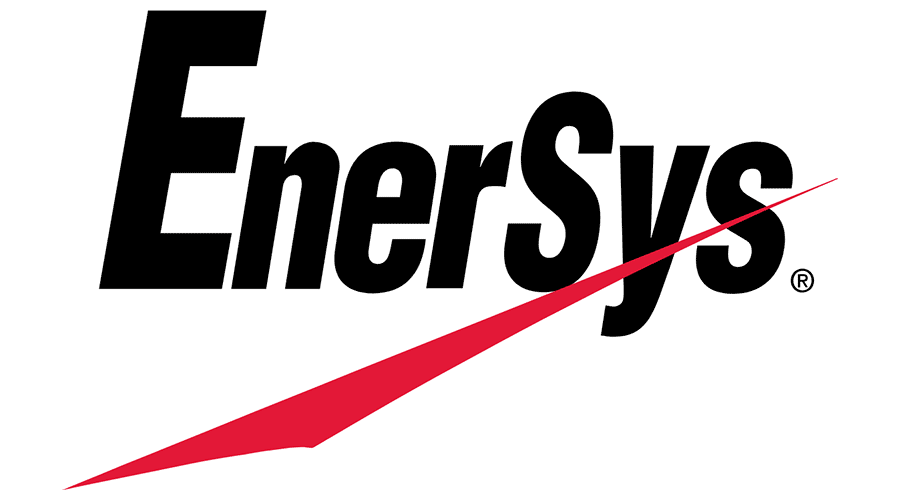 Stefan Zidaru
West Area Operations Manager, Enersys Inc